A lot of work is being done by machines. There are dozens, if not hundreds, of ways to make your life easier. You can tell your phone to stop letting you know about things at a certain time. There are ways to back up your camera roll automatically. The list keeps growing. There are only a few ways to automate things right now, which is a shame. We hope that this part of the market grows over time because it's nice when it works. Here are the best Android apps for automating tasks.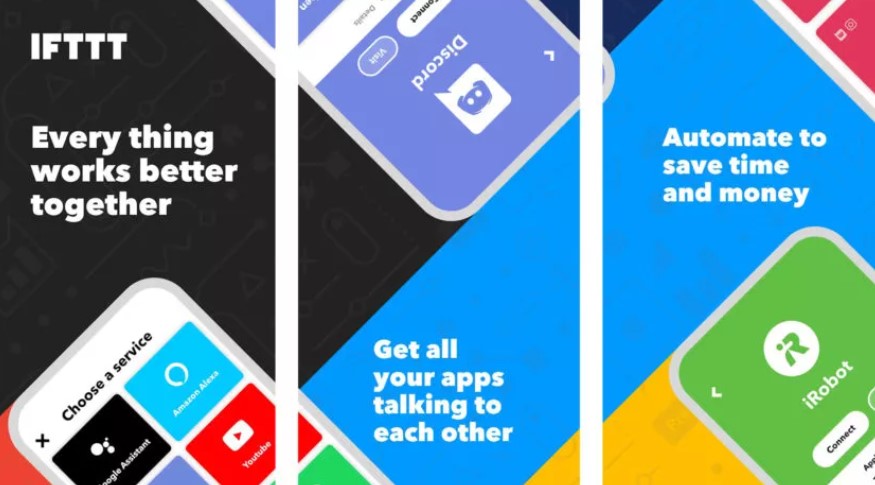 1. Action Blocks
Google's Action Blocks is an app for automating tasks. It works right with the Google Assistant. You can tell the app to do something at a certain time, and it will do it at the right time. You can do a lot of things, like turn on and off your lights. It can also remind you to call a family member or do other simple things. Basically, it can do the same things as Google Assistant, but you can choose when they happen. It needs more work, and we hope Google keeps working on it. Action Blocks isn't the best choice on the list, but if you use Assistant a lot, it's worth a try.
2. Automate by LlamaLab
Another good app for automating things is Automate. It puts more emphasis on simple tasks. It can, for example, send a text message to your partner when you start driving home. Some other things it can do are automatically upload files to Google Drive on a set schedule, change the volume of your audio at night, and do other simple things. It works with a flow chart, and we like how easy it is to change. There are apps that can do a lot more, but this one is the easiest to use for simple tasks.
3. AutomateIt
It is similar to apps like Automate from LlamaLab that automate tasks. It does a bunch of simple, small things automatically. You can change the volume of your music at night, turn on and off WiFi, and do other simple things. It can do a lot of different things. You can also look at your statistics. It can also do things like reply to SMS messages on its own while you are driving. Some devices seem to have trouble with the app, and it sometimes has bugs. It's good in other ways.
4. IFTTT
IFTTT is the first app we talk about when we talk about the big players in automation apps. IFTTT is a pretty big deal, with a huge number of functions and integrations. If you need it, it can do simple things. One common example is downloading Instagram photos every time someone posts one. But it works with Google Drive, Dropbox, work messaging apps like Slack, and a lot of smart home devices like Philips Hue, Amazon Alexa, Google Home, and others. You can do so many crazy things that it's hard to know where to start. The pro version gives you access to more applets, but the free version gives you enough time to play with it to decide if you want to pay.
5. MacroDroid
MacroDroid is a cool app for automating tasks. It's kind of like how computer programmers use if-then statements. You can set up tasks that are pretty complicated. For example, you can tell the app to ignore calls when your phone is upside down. These very specific actions are fun to play with and can help with a lot of things. One fun one that actually works is to have the app automatically skip every YouTube ad that can be skipped. It can even do things to keep you safe, like take a picture every time your PIN is entered wrong. Small things like this can make the user experience a lot better and, in some cases, even replace some apps.